Check Your FSA/HSA Balance
Click on the link below to view your current FSA/HSA balance. You can create an account or login with you credentials if you already have an account.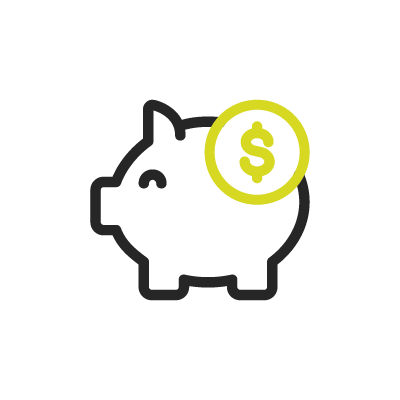 A Flexible Spending Account (FSA) is a special account you put money into that you use to pay for certain out-of-pocket health care costs. You don't pay taxes on this money. This means you'll save an amount equal to the taxes you would have paid on the money you set aside.
Downloads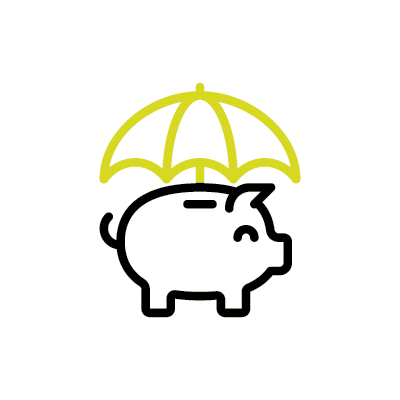 An HSA works with a health plan that has a high deductible. You can save money in your HSA account before taxes and use the funds to pay for eligible health care expenses. HSAs can also help you save for retirement, when you can use the funds to pay for general living expenses without penalty.
Downloads
FBMC Benefits Management
BROKER
(800) 872-0345